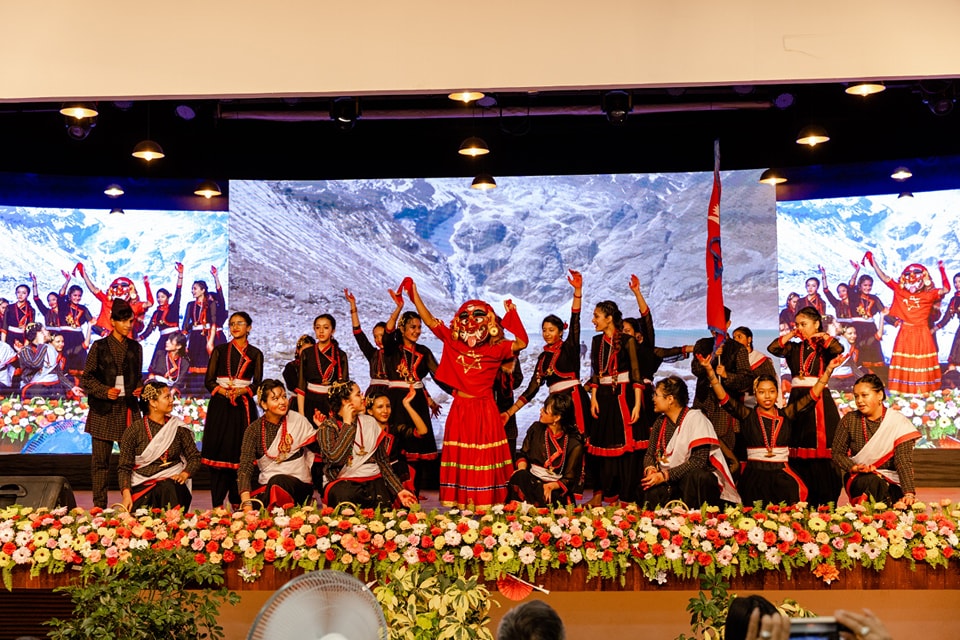 On Friday, August 11, Ullens School hosted a wonderful celebration of Chinese culture and Nepal's special ties with China.
We were honored to welcome the Chinese Ambassador to Nepal, His Excellency Mr. Chen Song and the delegates of the Embassy of the People's Republic of China for the celebration. The event featured musical and dance performances by our students and special guests from the Chinese Embassy and community. Highlights included reflections by our students on their recent trip to China and a speech by the Chinese Ambassador to Nepal on Nepal-China friendship.
We thank all our performers, guests, and attendees for making it such a meaningful and memorable evening. The colorful celebrations of Chinese tradition and the strengthening bonds between our school and China were beautiful to witness.
We are immensely grateful for these opportunities to unite and celebrate our diversity.